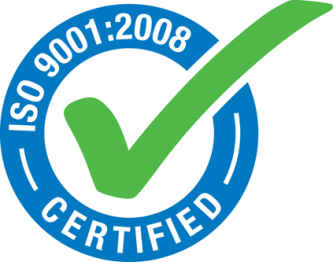 Mechanical precision and controls, our guarantee of quality.
To ensure the quality requirements of the most diverse sectors, the company carefully monitors the processes with dimensional controls throughout the entire production and acceptance phase.
To support and ensure excellent quality, the company makes use of highly specialised personnel, as well as the most advanced control equipment and procedures provided by the ISO 9001:2008 certification.